Thailand by Jacob Sjoman
Photos from south of Thailand for Apollo (Tour Operator) by travel photographer Jacob Sjoman.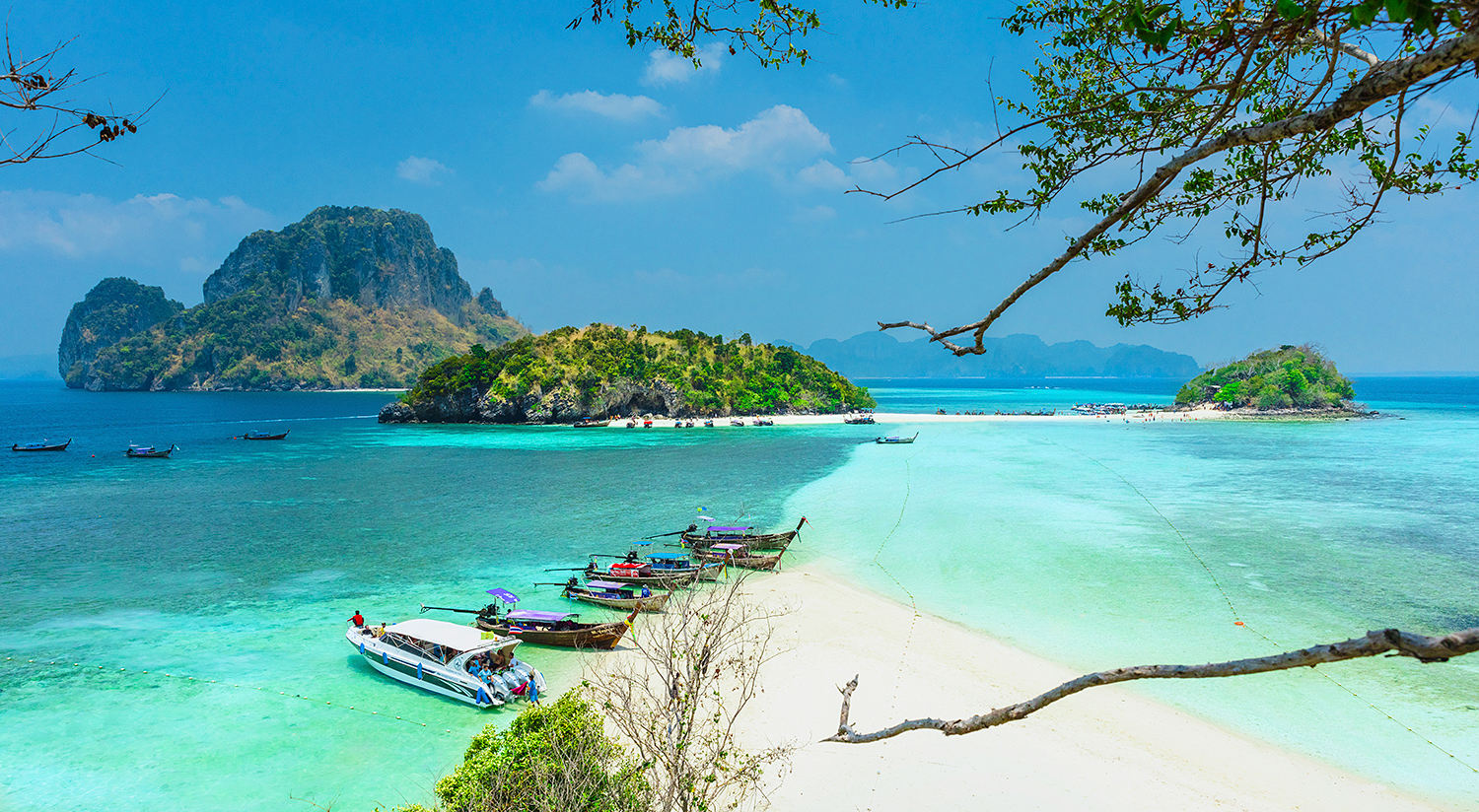 Photo assignment in Thailand for the tour operator Apollo. All photos (c) Jacob Sjöman & Apollo Tour Operator - These Photos may not be used, lended or published without written special permission. Copyrighted 2016 (C).