Playitas Golf Course - Photography
Images from Playitas Golf Course located in Fuerteventura (SPAIN). Delivered by Jacob Sjöman / Sjöman Art Photography.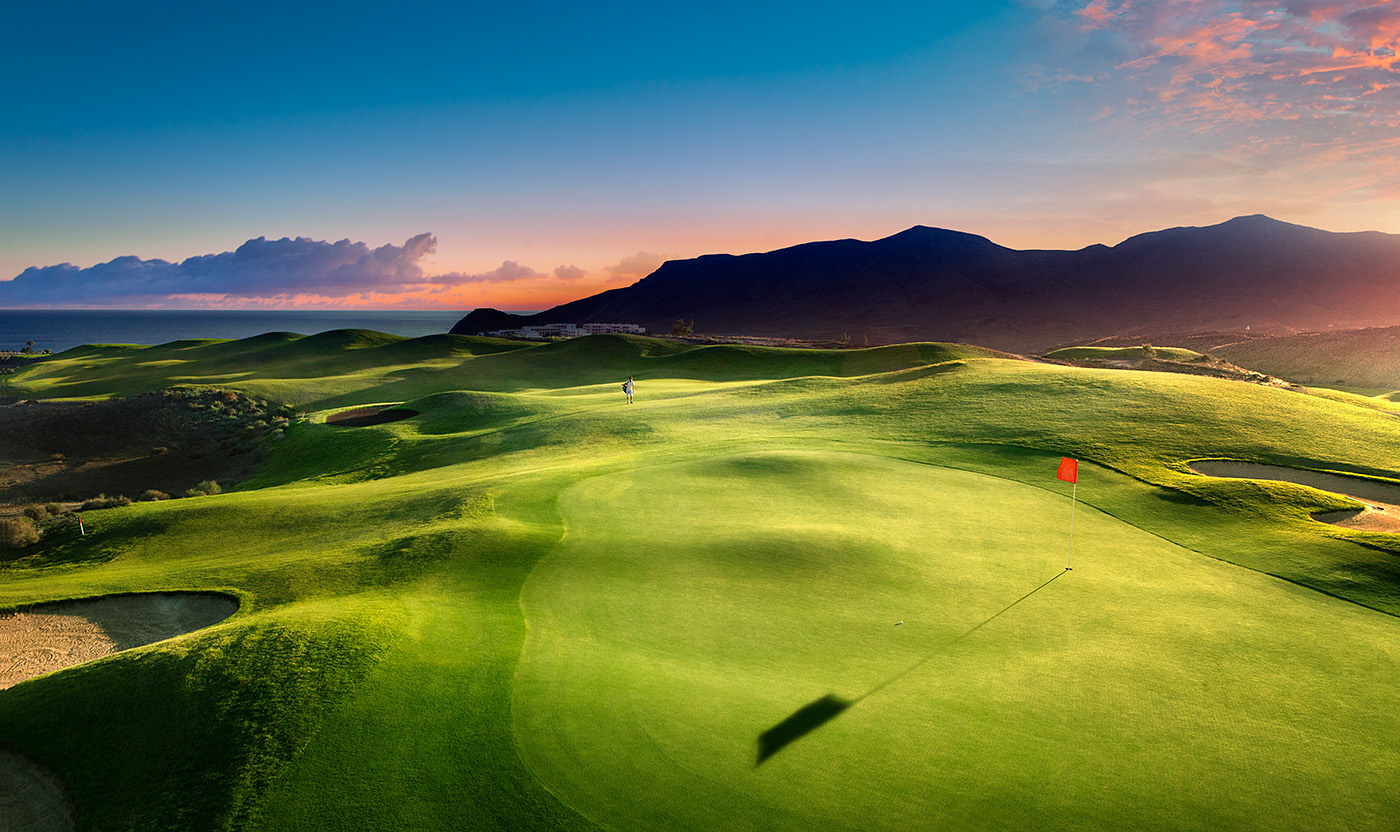 Sjöman Art delivered images from Playitas Golf Course for the traveling agency Golf Plaisir. The new 18 hole Playitas Golf course has been designed by the popular Scottish golf course architect John Chilver Stainer whose philosophy was to create a fair but challenging course that would appeal to all levels of golfer. The course has been shaped beautifully utilising the natural hills and valleys in contrast with the surrounding rugged, volcanic mountains and sea views can be enjoyed from almost every hole.